This website is based on the research of one concerned citizen and does not necessarily represent the opinions of the people or organizations quoted here.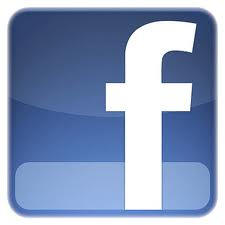 Join us on Facebook
Save The Murphy House Group.
Open to everyone.
Slated for demolition on August 03, 2011 October 15, 2011
SaveTheMurphyHouse.Org Countdown:
DEDICATED TO SAVING THE WILLIAM MURPHY HOUSE
Located at 1601 Rockland Road Wilmington, Delaware 19803
Historic photos
Here is a view of Nemours and Astra Zeneca in 1935 when the bell tower at Nemours was being constructed on the duPont estate.

Note the big white strip to the right of the bell tower, at that intersection you can see Little Murph, dead center of the photo.

At the bottom of the picture you can see the other Murphy House and barn that still stands within the stone walls of the Nemours complex.